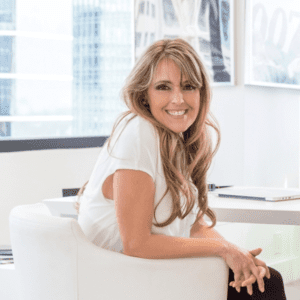 VIP TV 2000
Venezuelan, with American nationality, graduated as a Lawyer at the Central University of Venezuela, with a Master's Degree in Tax Law from the same house of study.
I worked as an Intern in the 5 years of my career in the Office of the Attorney General of the Republic, and then as a Tax Attorney at KPMG for 10 years.
I moved to Miami in July 2017, when my Sister Roxana Rotundo becomes independent and we created VIP 2000 TV. Already with 10 years in the television industry with experience in content acquisition for the Latin American market, sales and distribution, contract preparation, traffic and administration.